Welcome!
Many years ago, as I was ranting to a friend about my latest adventures and sharing my philosophy about life, he turned to me and said "Man, you are out of control! You just live in your own world don't ya!!"; and without a second to think I answered, " Welcome to Zontopia!" as i raised my hands in the air and laughed….
Read More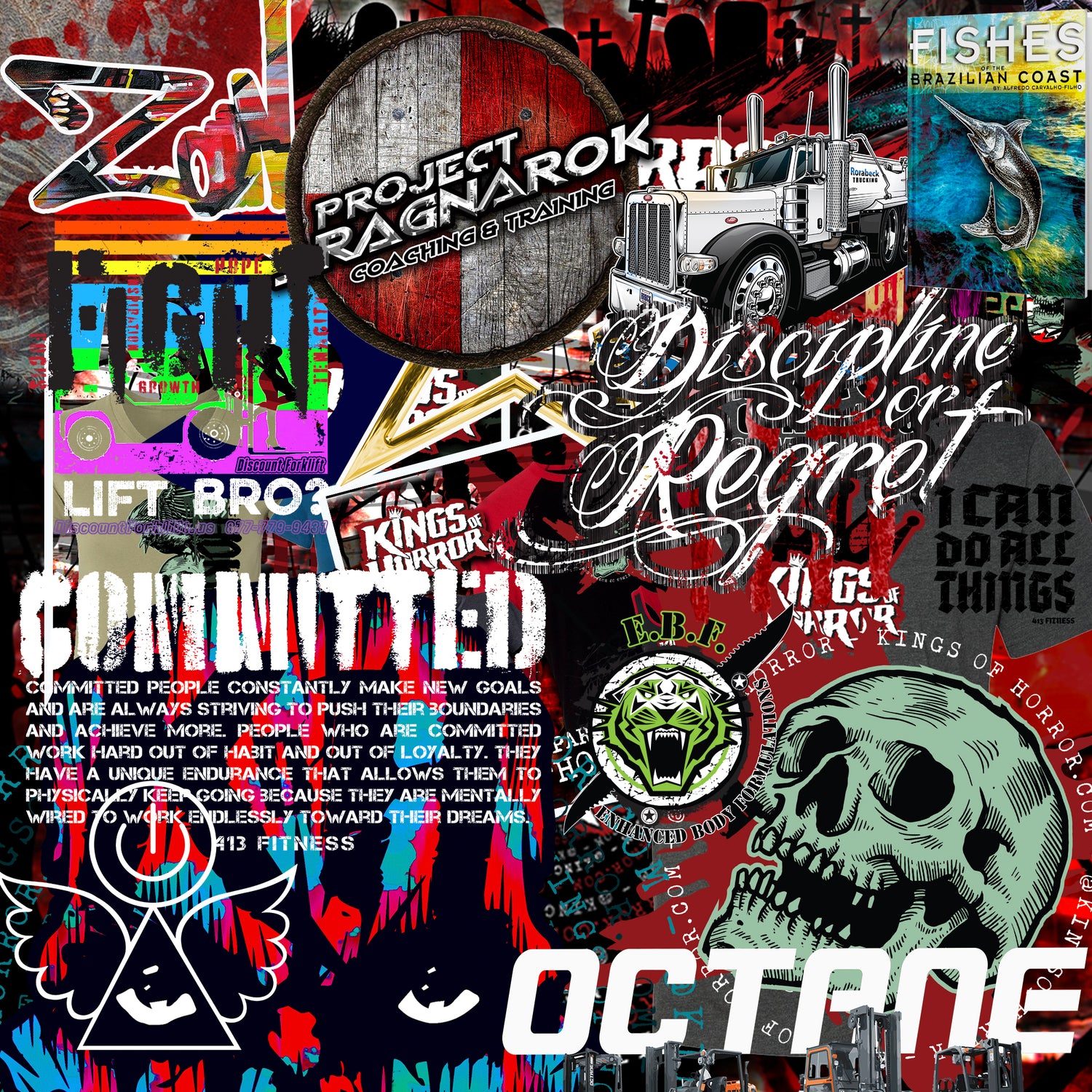 My Services
With over 30 years of graphic design, art, and branding experience I go above and beyond your typical painting. Start your company off right with an original logo, product label, apparel piece or other eye-catching item!
Learn More
"The greatest gift is to see the world smile when they see my art, to laugh and cry when they learn the story and realize that our stories are the same." - Zon
Workshops
Learn about yourself, art, and the intersection of the two with one of my unique workshops. Whether you're a seasoned artist or a beginner looking to learn, these workshops will help you grow as a person, grow as an artist, and challenge you to be creative!
View Workshops