My Passion + Your Brand = You win
With over 30 years of graphic design, branding, and apparel experience, I'll help you build your brand. By merging my creativity and resourcefulness with your needs and vision, we will create a look unique to you and your brand.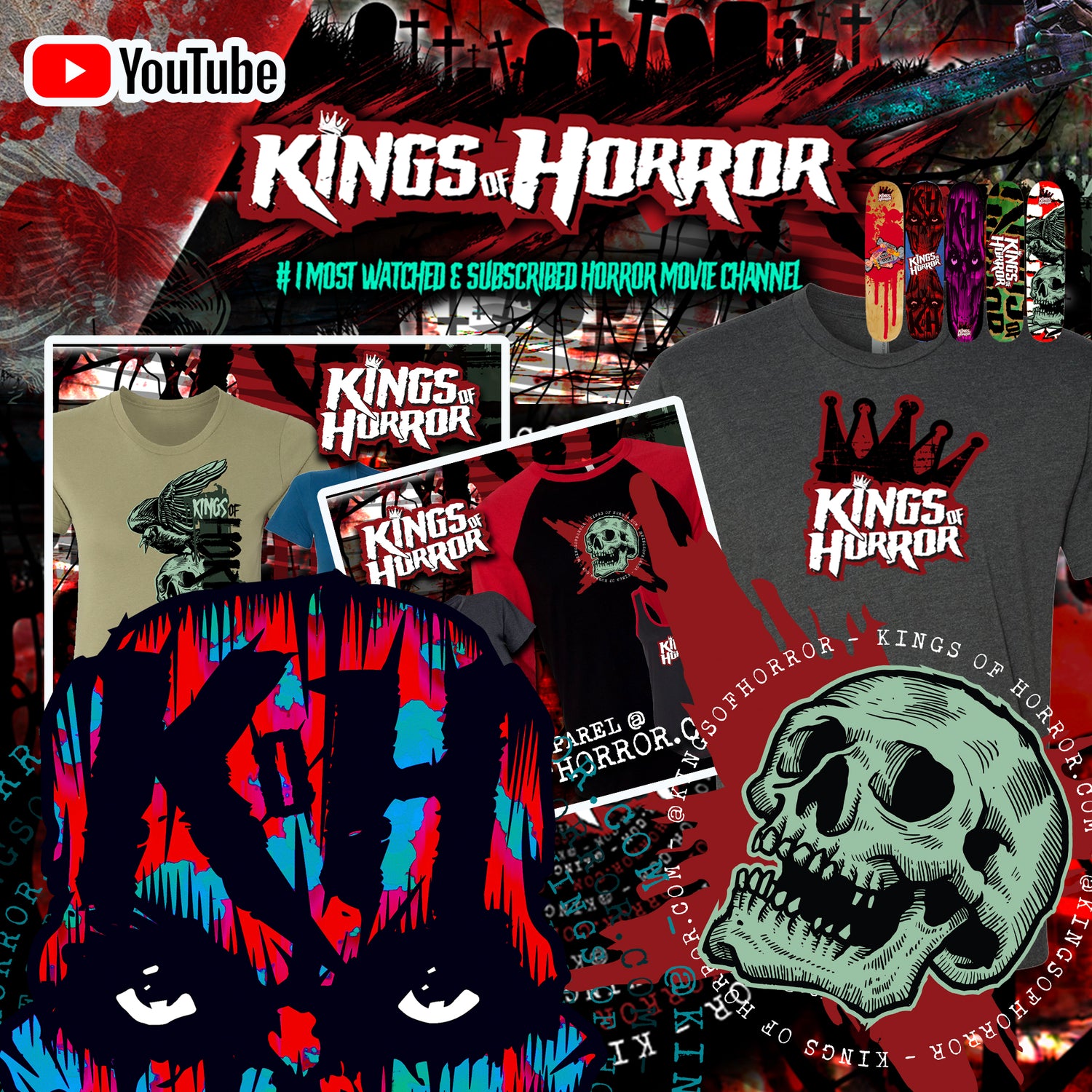 Consulting
Many people struggle with taking their artistic idea and turning it into a reality. Need help getting your vision off the ground or have questions? Book your brainstorming session to help craft and finalize your vision!
Book Now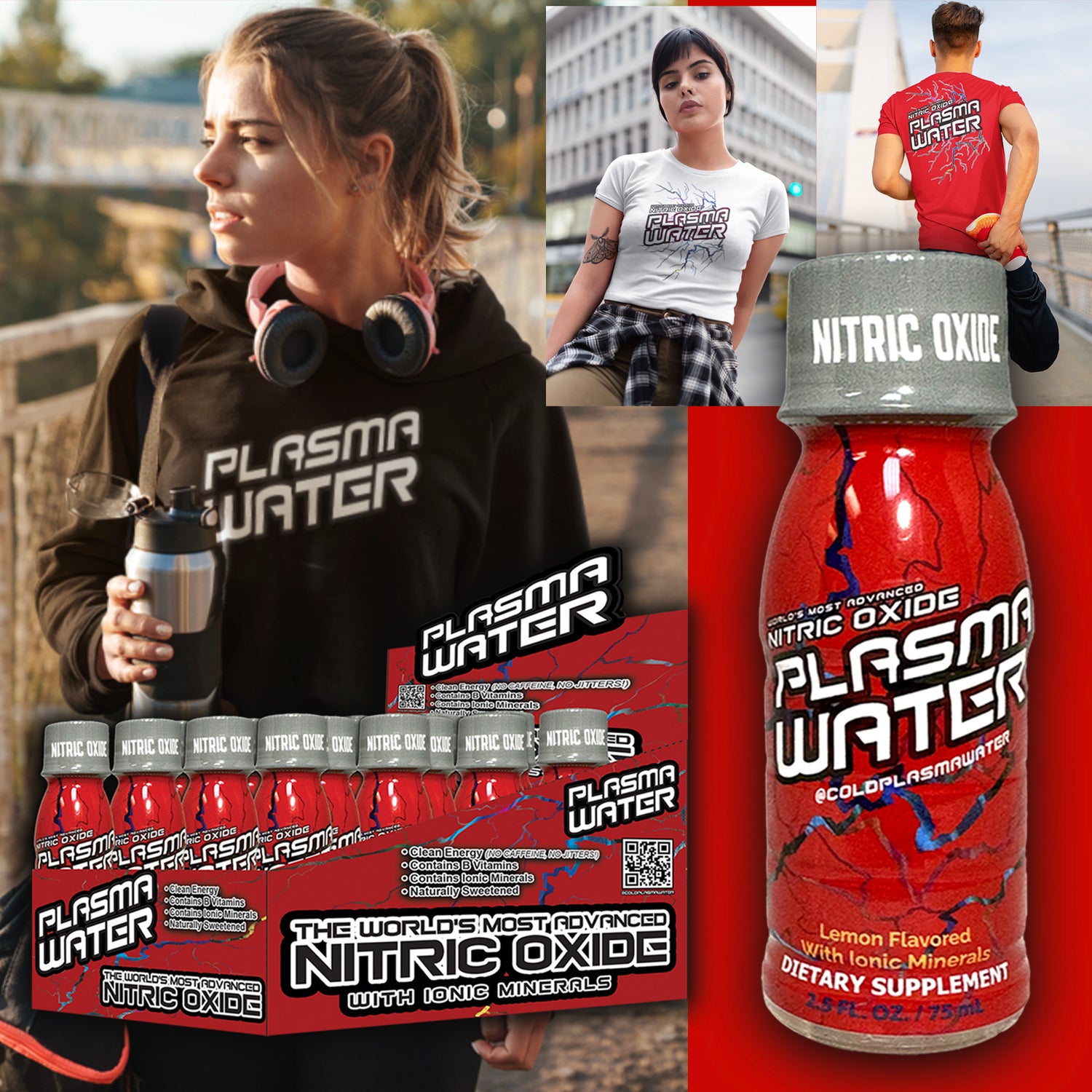 Graphic Design
Take your business to the next level through creating a consistent visual image. I'll help you create your "identity" thorough logo creation, apparel design and manufacturing, packaging design and manufacturing , and product development and design.
Get Started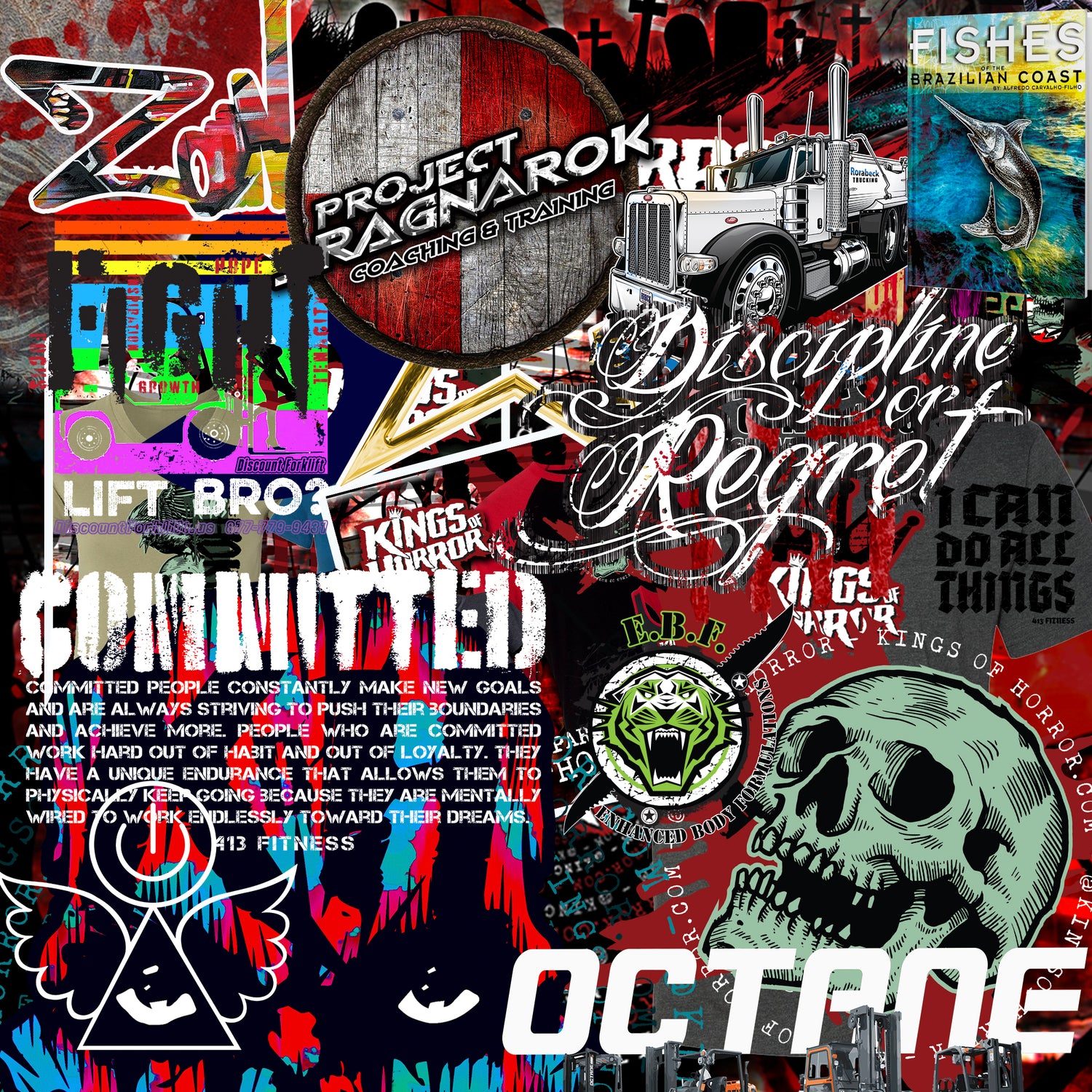 Printing
Take your logo, apparel drafts, or packaging ideas and make them a reality. I will bring your ideas to life by printing them on apparel, packaging, labels, brochures, flyers, business cards, and more. I can even manufacture and fulfill your orders which leaves you more time to sell!
Start Talking