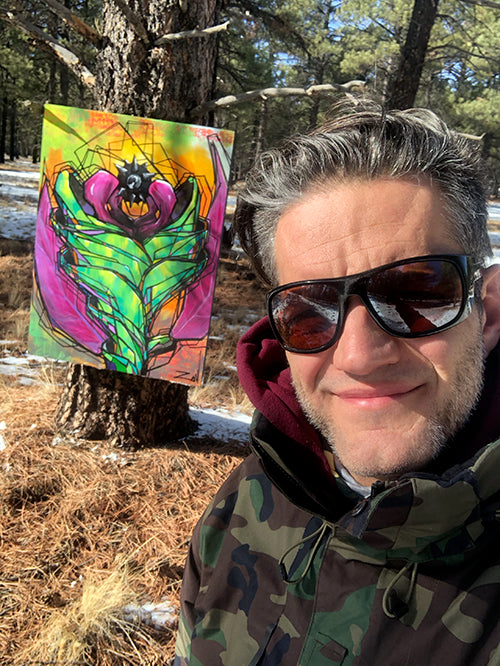 My Background
I was influenced by the street art in São Paulo, Brazil, where I was born and raised. I use acrylic, spray paint and markers, because of the vibrancy of their colors and fast drying time, allowing me to create multiple layers of colors and textures that simulate an urban vibe. 
My art is fueled by the thought that life was meant to be enjoyed and celebrated, as is illustrates the experiences and stories we all have in common. Beginning by lightly sketching and covering the surface with colors, the shapes start to reveal themselves and the story begins to form.
Over the years, I've participated in several group shows all over the country as well as solo shows in Florida, Colorado, and Arizona.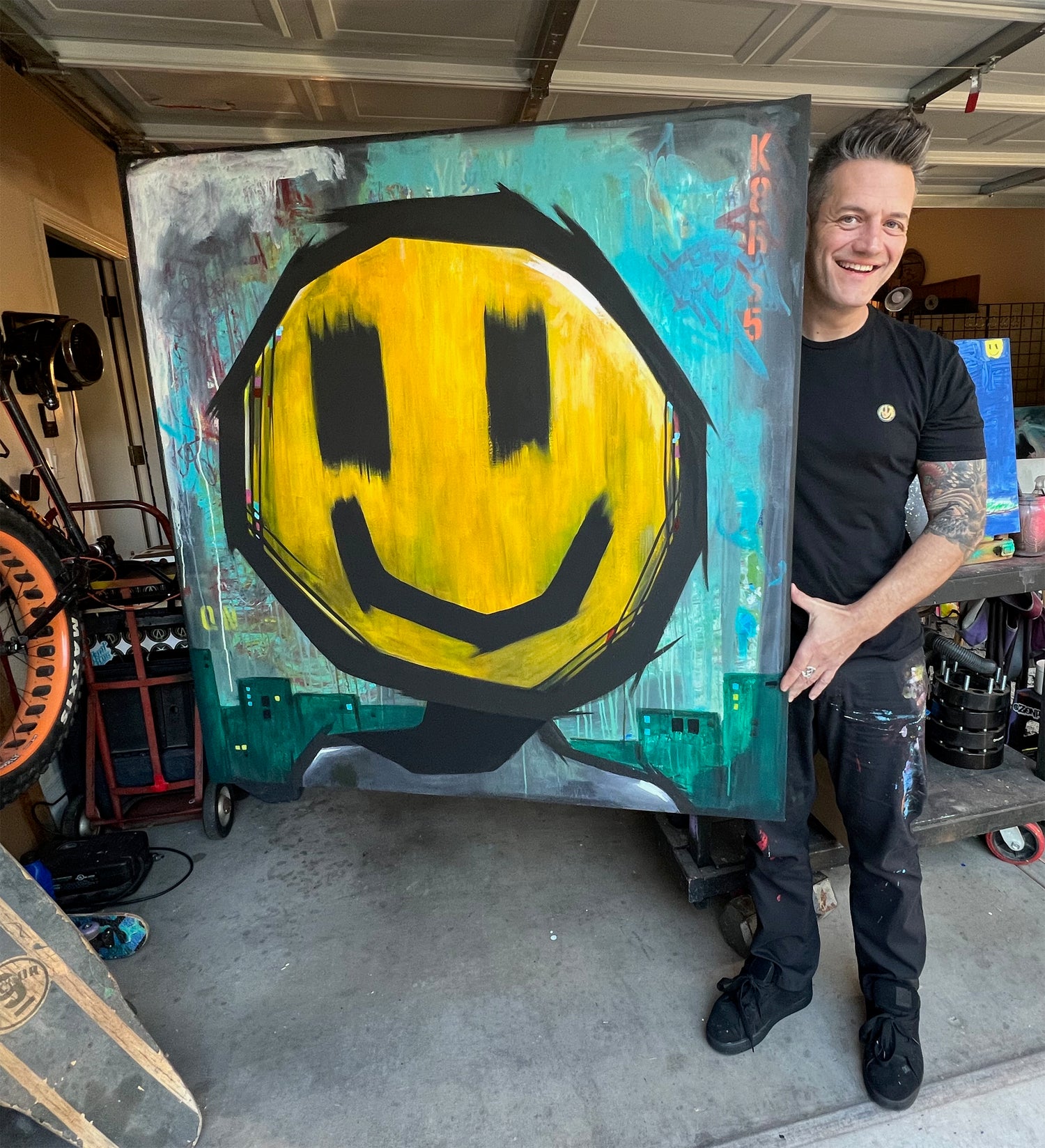 My Art
I create vibrant street style art working in mixed media including acrylic, aerosol, and paint markers, to name a few. The main subjects of my art are usually figurative and iconic images charged with color and movement.
My work explores the human condition such as our fears, perceptions and dreams. My years of studies in personal development have inspired my direction towards creating art to empower individuals to ask questions and create change in their lives. It is meant to remind the viewer of the energy and power we all have within, and to spark joy and create excitment.