My Passion + Your Brand = You win
Your dreams and ideas matter. Now is the time to take the leap and make your dream a reality. As a senior graphic designer and multidisciplinary artist, I know great things start with a dream and PASSION. You're here, and that's a sign. Are you ready to take the next step?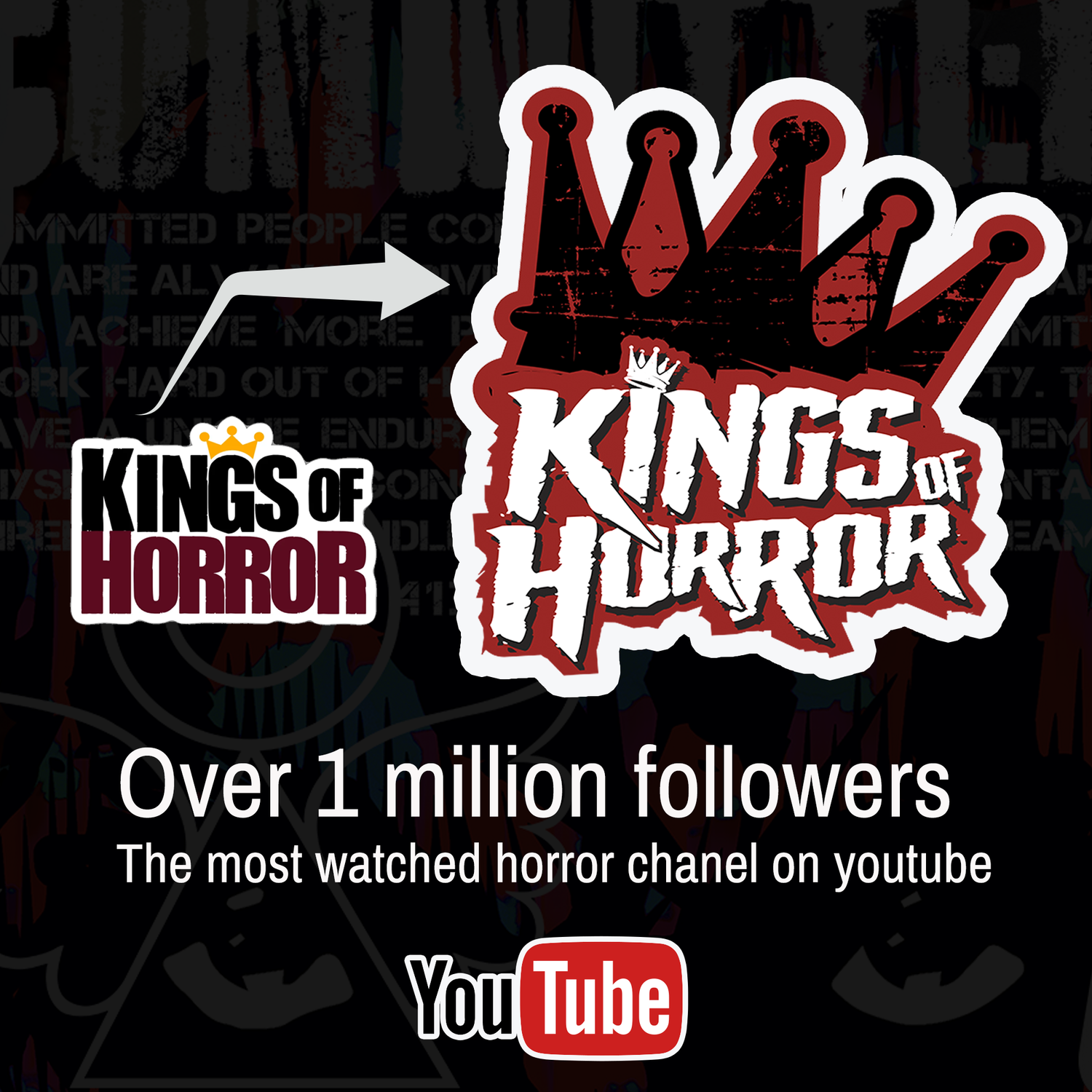 BRAND REVAMP 
Take your business to the next level through creating a consistent visual image.
'll help you recreate your identity through
Updated logo
apparel design
packaging design
product design.
Make your Move...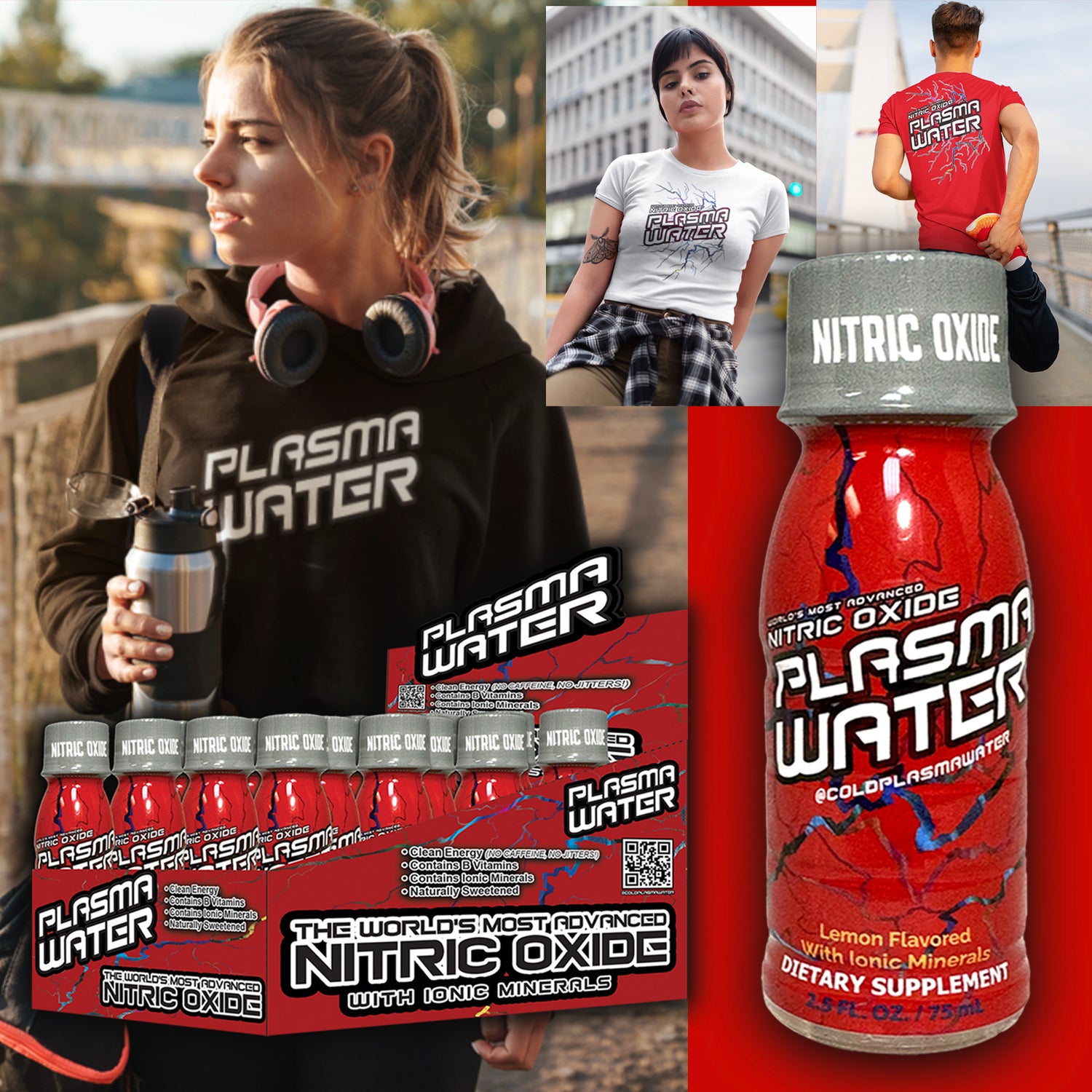 STARTER PACK
With over 30 years of graphic design, branding, and apparel experience, I'll help you build your brand. By merging my creativity and resourcefulness with your needs and vision, we will create a look unique to you and your brand.
Get Started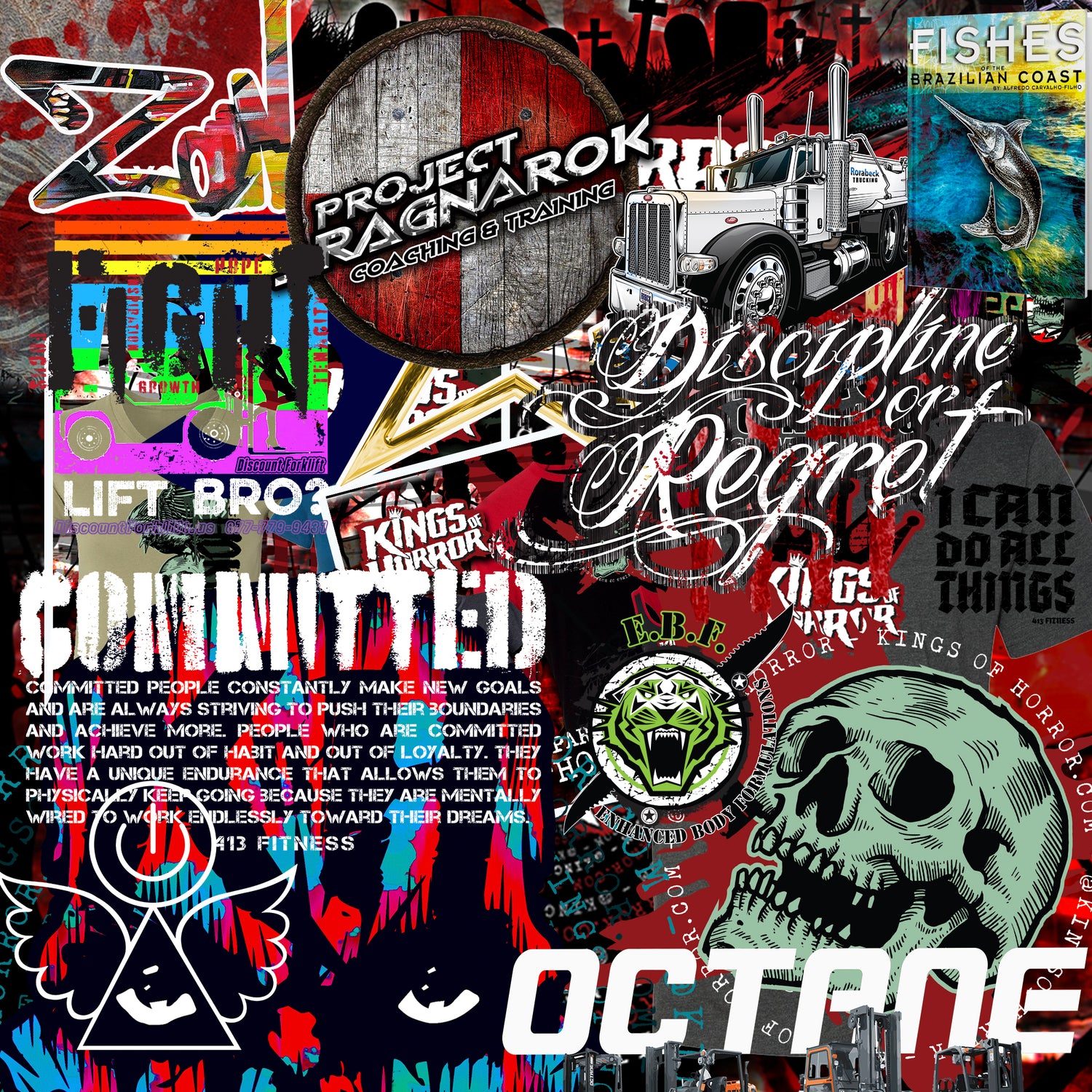 APPAREL DEVELOPMENT
Create your dream apparel line - With your vision and my expertise (30 years experience)  in Apparel Design, you have a guaranteed win for your brand. (Opt for the Apparel Development package and get 3 incredible apparel designs, PLUS  the option to sell through the ZonHQ Online Marketplace) 
Start Talking