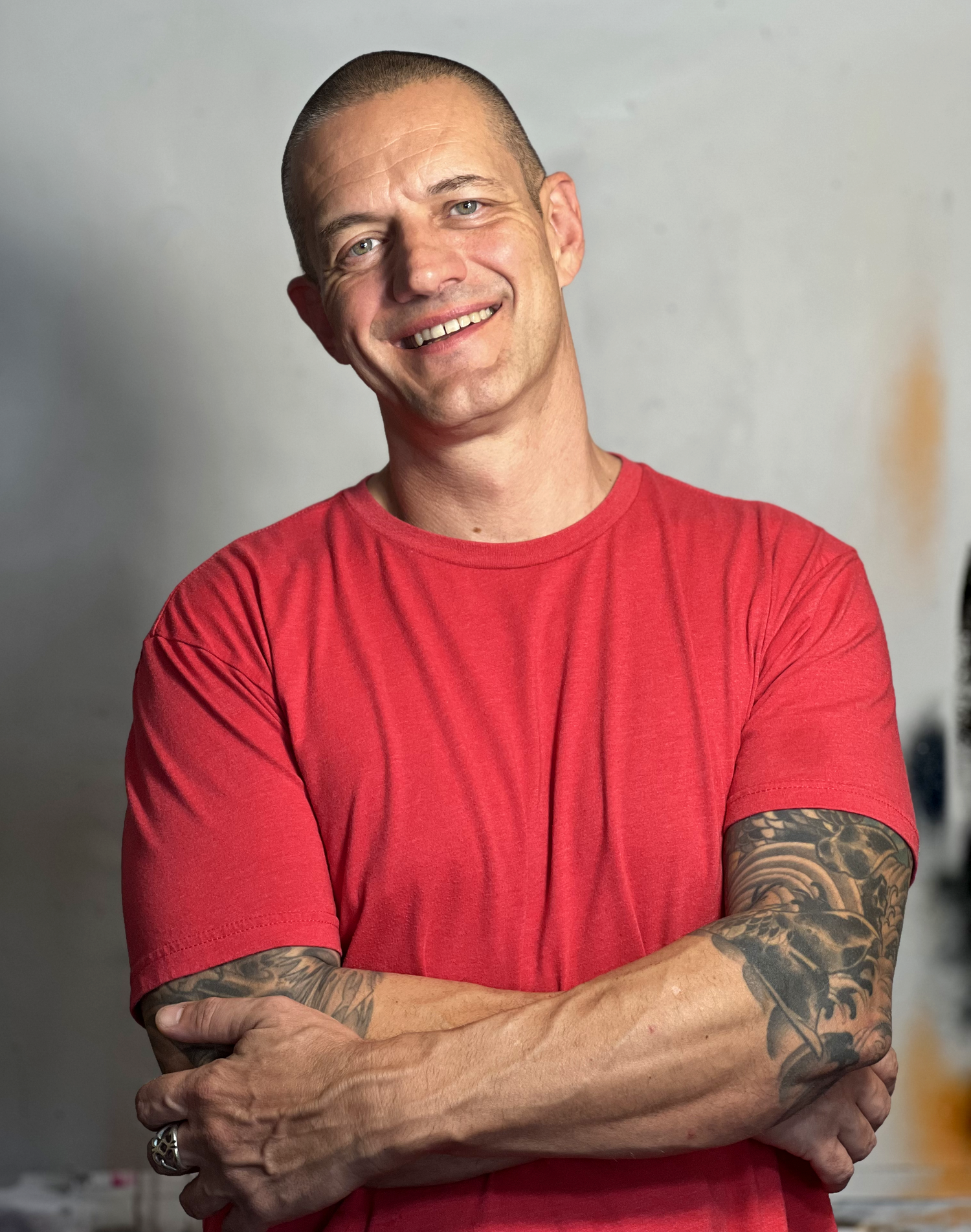 About ZON
Zon Carvalho, born in the epic Sao Paulo, Brazil, is a senior graphic designer and skilled mixed media artist.  He has always been inspired by the use of vibrant colors, as seen in the art all over the streets surrounding his childhood hometown. 
Zon has been honing his skills in logo design and brand identity for the last 30 years. His specialty is bringing his own unique works of art into his designs for a design that is one-of-a-kind. Zon has worked with brands all over the world, with over 1,000 inspired clients, and counting.
Zon's current focus is on working with driven clients who are ready to put their ideas to action. Being an expert in the field, Zon's creativity, resourcefulness, and result-oriented focus is a perfect fit for those who are looking to get shit done. Zon's ultimate goal is to empower his clients, reminding them that their deepest dreams and desires are possible. 
Empowering Dreams, Crafting Realities: Our Mission
At ZonHQ, we firmly believe that it's never too late to pursue your passions and transform your dreams into vibrant realities. NOW is the time to embark on that journey. Our mission is rooted in the spirit of following one's passion, breathing life into passion projects, and challenging the status quo.
Originating from Brazil, I (Zon) ventured to the USA to manifest my dream of becoming an artist. Because of this venture, I understand the transformative power of pursuing one's passion. Through my journey, I have come to realize that the Fear of Missing Out (FOMO) is about missing out on the chance to bring your unique vision to life.
Our mission is clear: to inspire individuals, just like you, to recognize that making your dreams a reality is not only possible but also within your grasp. We've walked the path of turning wild dreams into tangible creations, and we're here to guide you through that transformative process.
We are more than just dreamers; we are creators, and we are driven by the unshakable belief that everyone has the potential to unleash their creative spirit. Whether your passion is art, entrepreneurship, or any other endeavor, we possess the tools and expertise to help you navigate the journey from idea to reality.
Our commitment is to share not only knowledge but also creativity and boundless passion. We understand the overwhelming feeling of having numerous dreams and ideas, yet not knowing how to materialize them. After years of honing this craft, we are eager to share our wealth of experience, providing you with the guidance needed to turn your visions into vivid, thriving realities.
With ZONHQ, you're not just embarking on a journey; you're joining a community of dreamers turned doers. Together, we'll ignite your passion, overcome barriers, and craft the future you've envisioned. It's time to seize the opportunity and make your dreams your reality. Join us in this extraordinary adventure, and let's create, innovate, and inspire, because the world is waiting for your unique brand of creativity.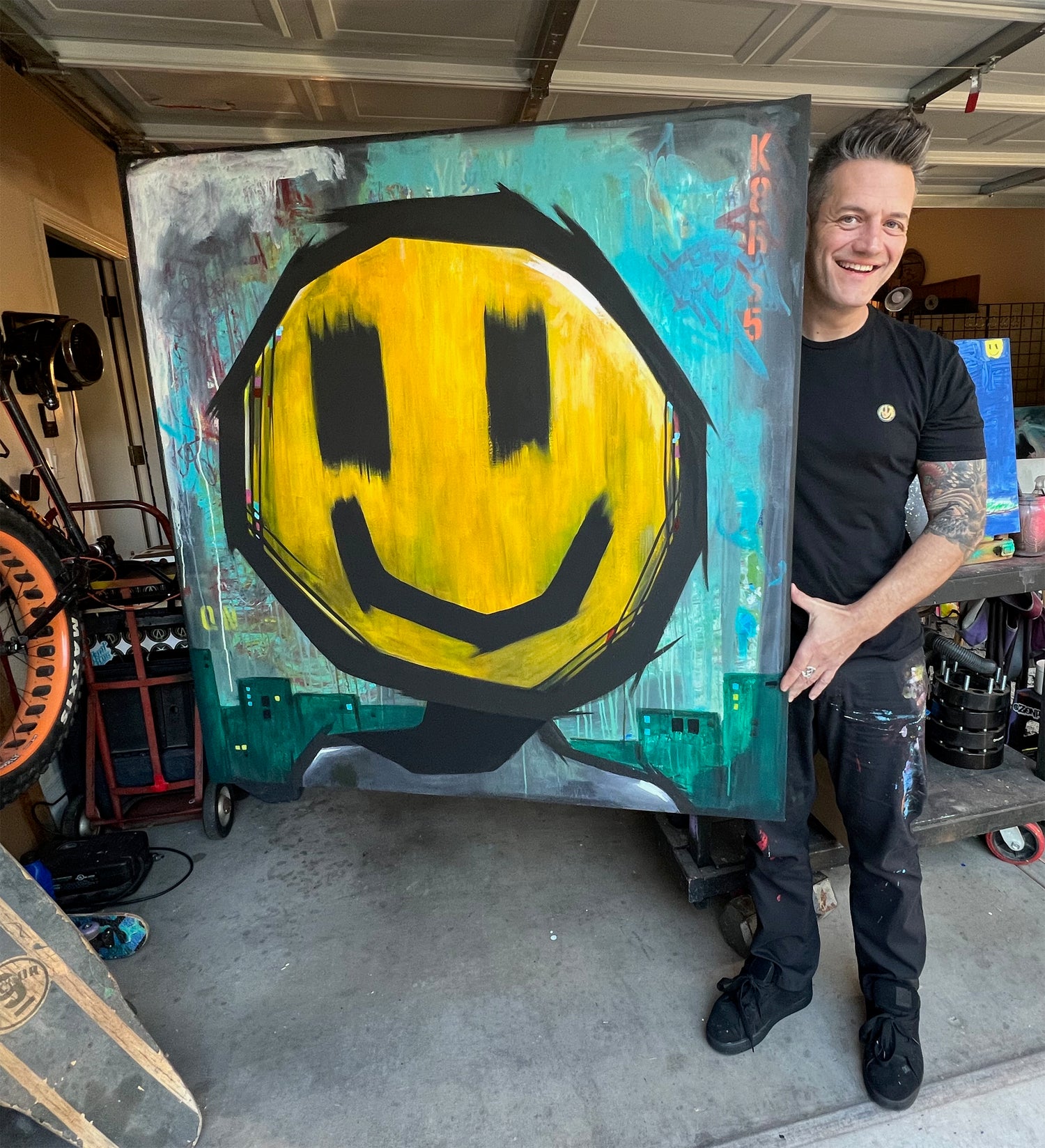 Art by ZON
I create vibrant street style art working in mixed media including acrylic, aerosol, and paint markers, to name a few. The main subjects of my art are usually figurative and iconic images charged with color and movement.
My work explores the human condition such as our fears, perceptions and dreams. My years of studies in personal development have inspired my direction towards creating art to empower individuals to ask questions and create change in their lives. It is meant to remind the viewer of the energy and power we all have within, and to spark joy and create excitment.